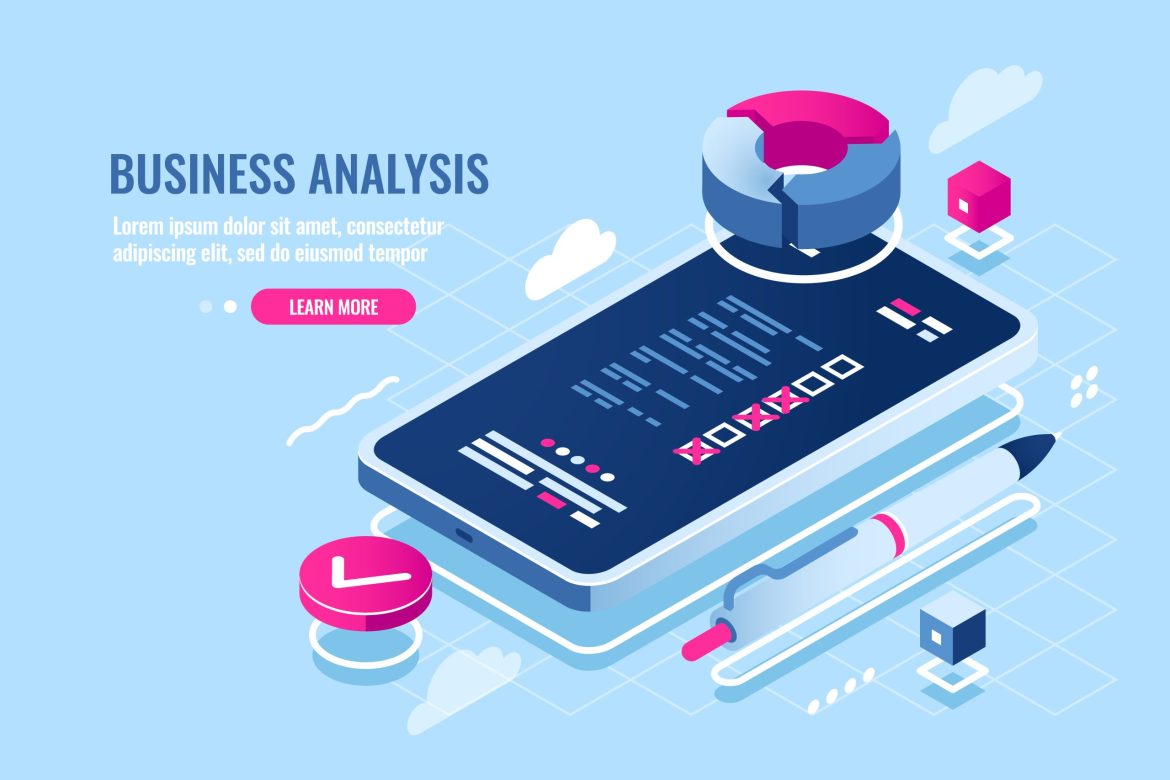 Publishers have been struggling hard to monetize their website and get enough revenue from the ads. But not every one of them has complete knowledge of how this process of ads works and how would it be used to maximize your interests.
For long people have been dependent upon Google AdSense and using just that method for monetizing. But there is more about ads that you need to know.
However, this article will cover the basics of Google AdSense and all you need to know about Google Ad Exchange.
What is Google AdSense and How is it Different from Google AdX?
Mostly the ads you see on small to medium and sometimes big websites are placed through Google AdSense. It is more popular for being easy and relatively non-technical. It is basically a program through which you get ads for your site and earn revenue for its monetization.
To have an account on Google AdSense and get ads, you need to have a considerable number of well-composed articles on it that are necessarily plagiarism-free and follow google guidelines to meet reader needs. The site can be as old as one month or more. When you apply for an ad, the request is transferred to google which reviews it and approves in a day or two. In case it is rejected, you bid again following the guidelines. Once approved, you get the ad code and put an ad on your site.
Yes, it is as simple as this. You have to do your part that includes SEO and the right placement of keywords. Then, all the traffic you draw gives you revenue on the basis of impression. Generally, the payment cycle is of 21 days. In case you are found violating the rules of Google, which unfortunately are strict, your account is disabled.
It is different from Google Sd Exchange based on its technicalities, working, revenue, and requirements. You have to have more traffic in most cases. Moreover, sometimes you get ads through an indirect method involving AdX networks. In short, it is for big publishers and to get ads from bigger brands.
Google Ad Exchange
So, what is this term? Well, just like AdSense, it is a program to get you ads for your site but here the game is a bit different. As mentioned above, you get premium quality ads from big advertisers.
Also, the policies for deductions and account disabling are somehow different and more flexible. Publishers opt for this method to earn more revenue and grow their websites. Because the ads are placed with high bids. In AdSense, you find almost every category of advertisers but here, they have to be good investors.
But, how to get ads through Google Ad Exchange?
There are two methods for it.
First, if you are lucky enough to have a lot of traffic on your site, are publishing quality articles, and have an account on AdSense, Google will invite you to shift to Ad Exchange considering your credentials. Google Ad Manager will assign you a link and you can join following it. In short, you will be able to put ads on your site and do enough customization that it offers. Thus, monetize your site at a superior level. However, this is the case with some really good publishers.
Second, if you are not that big a publisher, do not have AdSense, and have average traffic, you can still reach out to AdX through some networks. Google has its publishing partners that help you put get ads from what we call big advertisers. The certified google Ad Exchange networks allow you to partner with them and use their account for which they keep the commission. They have their master Ad Manager account or Ad Exchange account.
What they do is link your site to theirs and monetize it on their own. It has a lot of benefits as a maximum of the burden is shifted to that network while you can deal with your traffic.
How do Google Ad Networks Work?
Here we will explain their work with the help of examples. There are a lot of Ad Exchange networks that you have to approach. Some famous names are
Netlink
Ezoic
FourM
Clickio
MonetizeMore
Total Media
Let us take Monetize Solution as an example. It is one of the most authentic and profit-giving platforms. Read the following steps to look into how it works.
Reach out
First of all, reach out to them on their official website. They will have a form on their site asking for general information like site link, name, and where you heard about them, etc. In short, it is hardly a two minutes simple form that you have to fill.
Criteria
Different networks have their individual criteria. However, Monetize Solution needs you to have average traffic that you have to show them through reports.
Verification
The second step is to verify the authenticity of your website and its traffic. Their representative will contact you to check to google analytics reports and ranking. After verifying it, they give you the approval that they can work with you.
Agreements
The commission and all of the agreements are decided and they send your site to google for approval. Google verification at almost every step is crucial to let the smooth running of functions. It takes a maximum of twenty-four hours to give you the final approval.
Ad Pasting
Once the above procedure is done, they give you ad codes that you display using plugin or WordPress, the same way you do in AdSense. You can copy-paste those codes either on the top, middle or last of your content as per your wish.
Revenue and Share
Monetize Solution gives you their dashboard and all the revenue earned through impressions will show there. All of it will be visible there and out of it, 80 percent will be given to you and 20 percent will be kept as commission.
Google Violations
As said above, Google is strict in its policies. It deducts from your revenue without intimating you if you are found doing any act going against the rules. In some cases, the site is rejected or disabled. Google reviews it within sixty to ninety days. During that time, all of your payment is stopped until it decides to work with you again. Sometimes, when publishers are not paid fully or their payment is blocked, they take it as a scam. No, it is not. Because Google is not always very clear about why it deducted your amount.
Pay Cycle
The payment cycle is different for different companies. However, Monetize Solution is a net30 network. That means, it will release your payment after every thirty days. On the other hand, some may be net45, net60, or different. But it is not like AdSense that pays after every 21 days.
Payment Method
Again, it will be different for different companies. In this case, you get paid through Payoneer.