Before Asking Any Question, Read Already Asked Questions Carefully.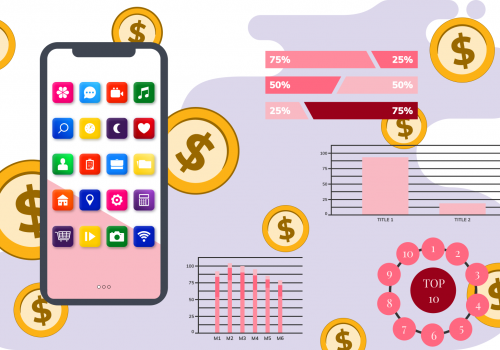 Our mission is to help publishers in the best monetisation of their websites possible, we are on the same side as publishers, we dedicate them our years of experience, proven technology, and solvent advertisers.
Eligibility Criteria For Publishers
What advertisers does Black Media ADX work with?
What are the payment terms?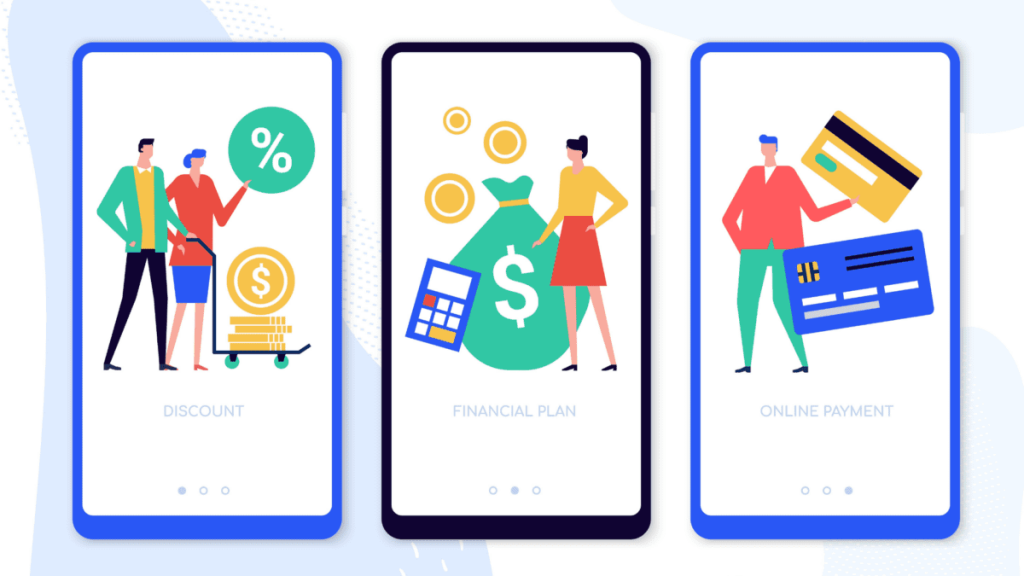 Exclusivity to ad inventory
Google changed its Ad Manager and Ad Exchange program policies and as of now repeated ad calls for Google ads are not permitted. This means that there should be only one source of Google ads on your inventory.
What CPMs can you provide?
Once we have your benchmark data we will be able to generate a projection for you in terms of what CPMs you should expect before we begin the test. CPM depends on a lot of different factors and therefore we do not operate at a guaranteed CPM rate. 
Private marketplace deals/Private auctions
Do you have technical support?